Products - OPTIFANS AC
Image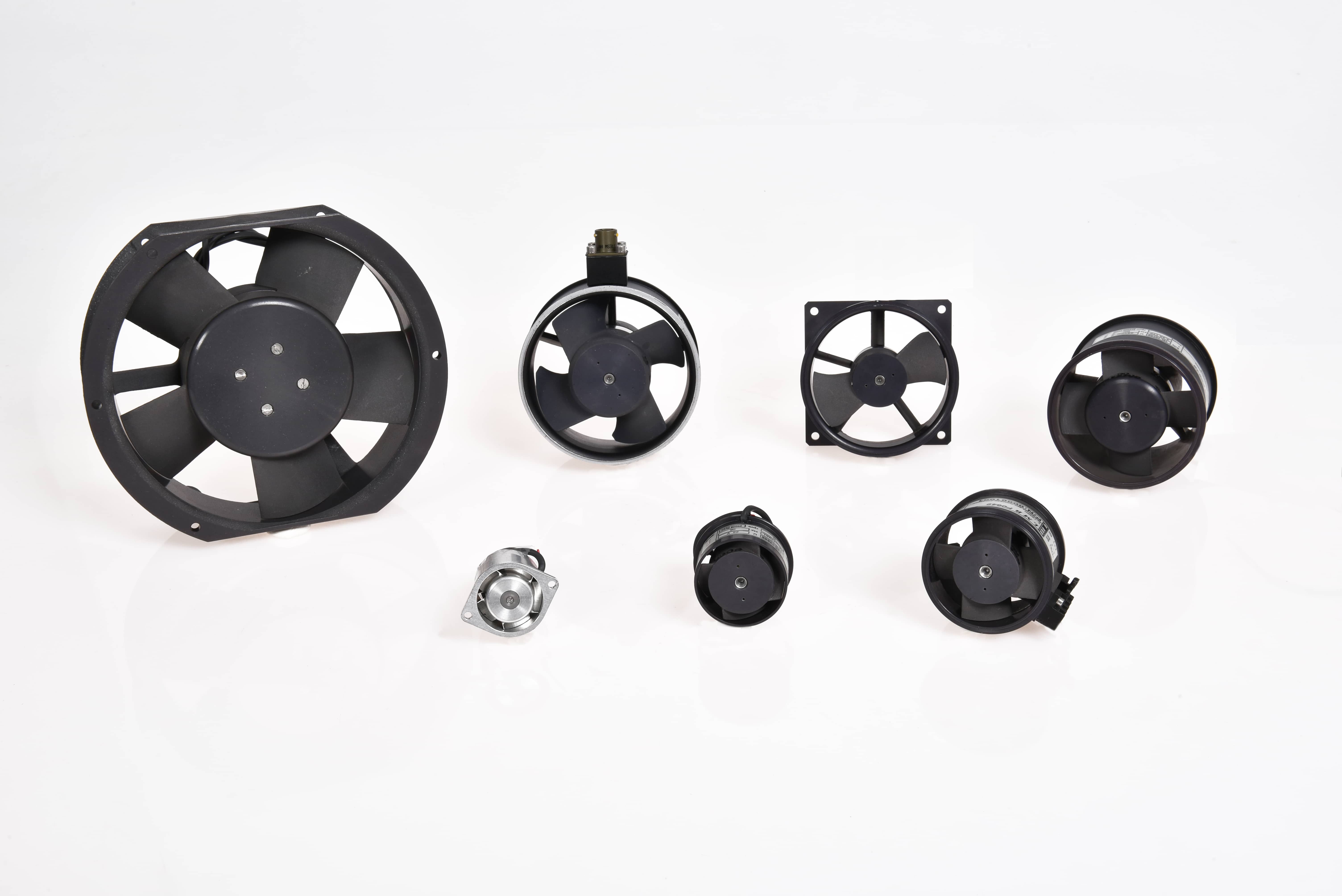 AVIONICS COOLING
CABIN TEMPERATURE SENSOR
PODS MISSILES
AIRBORNE RADARS
COUNTER MESURE SYSTEMS
RACK AND BAY VENTILATION
UAV / UCAV
AC 50/60 Hz - 400 Hz
LMB OPTIFANS offer innovative cooling solutions for aerospace, naval and military applications. From 25mm (1 in.) up to 80mm (3.15 in.), we can propose a large range of high reliability products with optimised weight and low noise level.
These LMB products incorporate many possible features such as speed sensors, failure detection, low speed warning.
LMB OPTIFANS are qualified against different standard: MIL-STD-810, MIL-STD-704, MIL-STD-461, RTCA DO160.
LMB OPTIFANS can be supplied with IP68 protection.