Products - Electric Motors
Image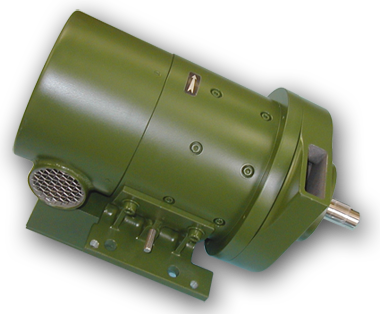 SERVO MOTORS
ELECTRO MAGNETS
TORQUE MOTORS
COMPRESSOR PODS / MISSILES
PUMPS (Kerosene - coolanol)
MUNITION CHAIN
OPTRONIC SYSTEMS ACTUATORS
RADAR ANTENNAS AND TURRETS
AC - DC BRUSH AND BRUSHLESS
LMB ELECTRIC MOTORS are specifically developed to meet customized requirements.
These LMB products incorporate many possible features such as resolver, gear-box, speed sensors, speed control, failure detection, current limitation.
Feel free to contact us for all your requirements for standard or customized products. We will then be pleased to demonstrate all our capabilities of reactivity and flexibility to adapt our standard products to your specific needs.